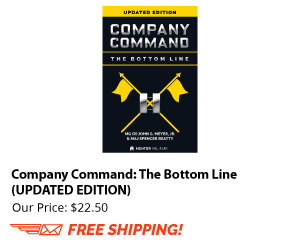 Before I begin the following an opinion based on my experience. Do not make decisions based on my opinion. Do your own research, talk with your chain of command, IG and/or JAG. With that understood:
To the best of my knowledge you cannot be forced to sign a sworn statement. I believe there is also a requirement that you receive and sign a rights warning certificate before signing a sworn statement. Since you have the right to remain silent and you cannot be given an order or forced to sign a document. I don't not believe forcing someone to sign a sworn statement is legal. I would highly encourage you to seek legal assistance before taking any action. You should also review AR 140-95
I hope you have found this information useful.
FOLLOW US
Facebook/Twitter/Newsletter
Mentor Military: https://www.facebook.com/MentorMilitary/
ASKTOP.net: https://www.facebook.com/ASKTOP/
Twitter: https://twitter.com/AskTOP
Newsletter: http://eepurl.com/bjcYH
YOUTUBE: Mentor Military
https://www.youtube.com/channel/UCj0IXu7SmA2wLoPrNAUfSZA
Websites:
Feedback
We Appreciate your feedback!
Please Read! Help Us Help Others please tell your peers, subordinates, and superiors about ASKTOP.net.
Share Your Classes and Other Presentations: We are always looking for examples, classes, briefings, SOPs, templates and other information we can share for free in the ASKTOP.net Resource Center. Please help us help others by sending your ARMS ROOM stuff to: mark.gerecht@mentorinc.us