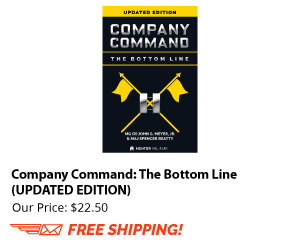 You can prevent the Soldier from smoking during duty hours if you can prove it interferes with the performance of his duties. However, you must then also look at other individuals on your team with habits that could also interfere with their duties (e.g. excessive phone calls, or frequent visitors).
You could approach this several ways but first and most importantly you need the support of the chain of command if you intend to prevent or limit his smoking through an order or policy.
You could recommend:
that he only be authorized 2 15-minute breaks during his shift for the purpose of smoking.
that he not be allowed to smoke during the tour of duty.
a no-smoking policy
a policy that prevents individuals from leaving the immediate area during shift.
Regardless of the recommendation, you need to make sure you support your argument with the facts. How does his smoking adversely impact his ability to perform? Are you treating all members of your team with same level of scrutiny? The last thing you want is the Soldier to be able to show you are singling him/her out because of a personal reason (like a personal distaste for smoking).
Once you have your facts together you can contact the IG and bounce your ideas off of them to make sure you have their support as well. Approach the chain of command with your recommendations once you have taken these steps.
You may also want to consider discussing the issue with the Soldier one-on-one. You may be able to achieve your goal without ever resorting to an order. The best possible solution is to get the Soldier to voluntarily stop smoking during duty hours. If you present this in the right light and with the right tone you may be surprised with the results.
If you want to play hardball and can support your arguments I believe you have ability to stop the Soldier from smoking. Just make sure you do your homework first.