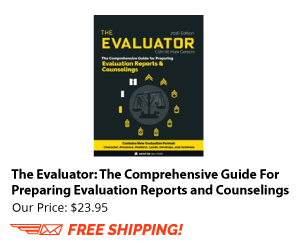 AR 623-3 paragraph 2-5 states:
Rater Requirements. The rater will be the person (immediate supervisor) in the rating chain that directs and is most responsible for the rated Soldier's performance. The rater will be the immediate supervisor that monitors/observes the day to day performance of the rated individual and directly guides the rated Soldier's participation in the organization's mission. The following describe the requirements by form.

DA Form 2166–8 (NCOER). A rater will be an officer or NCO of the U.S. Armed Forces or an employee of a DOD or U.S. Government agency (including nonappropriated fund rating officials). Members of Allied Forces will not be not authorized to serve as raters. The rater will normally be the immediate supervisor for a minimum period of 90 consecutive days.