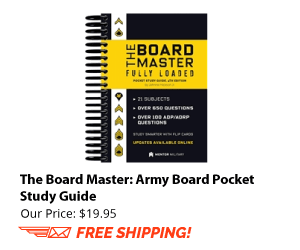 Greetings from Afghanistan!
I've come across cases like yours in the past. Every situation is unique. The best thing to do is to work with your S1 and HRC to get to the bottom of this. Based on what you stated, I have two theories on what may have happened:
The points you had prior to adding more points on the 10th were enough for you to make cut-off, hence, the reason why you showed up on the by-name list.
There was an error in the system.
In any case, if you feel that whatever decision made is unjust I recommend seeking the attention of your Chain-of-Command and the IG if you feel that it is necessary.