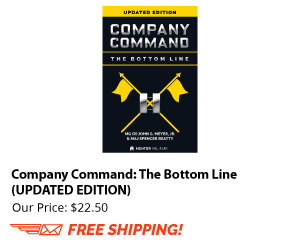 AR 670-1 paragraph 3-7f (See extract below), outlines the requirements for wearing of backpacks.  Perhaps most important in this paragraph is the phrase which states:
Bags (to include civilian gym bags, civilian backpacks, or other similar civilian bags) must be carried only in the hand if they do not meet the criteria outlined in paragraph 3–7f.
The next statement:
(2) If Soldiers choose to wear a shoulder bag while in uniform, the bag must be black or match the camouflage pattern uniform being worn, and may not have any commercial logos. 
makes it clear that only Black or Matching Camouflage backpacks may be worn. However this does not prevent them from being carried in the hand.