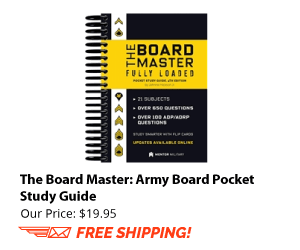 Without knowing the complete story it is hard to give a complete response.
If adultery is not involved I do not see why these two individuals would have these problems because AR 600-20 does not necessarily prevent enlisted personnel from being in a relationship. If the SSG is her supervisor then this is an issue. Otherwise they should be good to go.
If the only violation is that they are a SPC and SSG in the same unit I am not sure this is such a big legal issue.  If this is the case the Soldiers can contact the IG and/or JAG and do so anonymously and lay out their case to see if they actually did anything wrong.  In many cases while the Army does not approve of these types of relationship they are not necessarily illegal.  So it might be best for them to sit down with a qualified source like a JAG officer and discuss the issue.  If I am not mistaken they can speak to a JAG officer about the issue in confidence without fear of their actions being disclosed.  I know the Chaplain and medical authority to a certain degree are protected communications.  I also believe JAG falls in this category for most things.