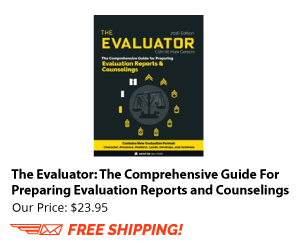 Regulations to check are AR 600-85 and AR 635-200.
There are two issues.  With over 19 years I wonder if he has an approved retirement packet?  If so, then he will most likely be allowed to retire.  The unit is required to initiate separation action; but the approval authority, since he has over 18 years, is DA.  His GMCMA will make a recommendation to DA on whether to separate or retain.
 Since he has over 18 years, the Soldier CAN NOT waive his administrative separation board.  A board has to be convened.  If the board determines the Soldier should be retained, the case is closed. If the board decides to separate, the packet goes to the GCMCA and his recommendation goes to DA for final determination.