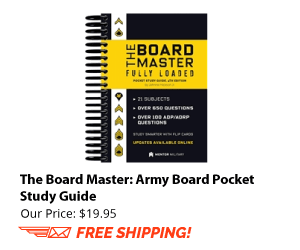 Recently we received a request regarding a case of alleged sexual harassment. The Soldier wanted to know what was the best way to report the issue. Unfortunately there is no cut and dry, right or wrong approach. Each issue is a little different depending on the specifics of the incident.  In this article we will offer some suggestions. First let's review the basics.
Reference: AR 600-20
Definition
Sexual harassment is a form of gender discrimination that involves uninvited sexual advances, requests for sexual favors, and other verbal or physical conduct of a sexual nature between the same or opposite genders when—
(1) Submission to, or rejection of, such conduct is made either explicitly or implicitly a term or condition of a person's job, pay, career, or
(2) Submission to, or rejection of, such conduct by a person is used as a basis for career or employment decisions affecting that person, or
(3) Such conduct has the purpose or effect of unreasonably interfering with an individual's work performance or creates an intimidating, hostile, or offensive working environment.
b. Any person in a supervisory or command position who uses or condones implicit or explicit sexual behavior to control, influence, or affect the career, pay, or job of a Soldier or civilian employee is engaging in sexual harassment. Similarly, any Soldier or civilian employee who makes deliberate or repeated unwelcome verbal comments, gestures, or physical contact of a sexual nature is engaging in sexual harassment.
Case Study
A supervisor has made several unwanted comments of a sexual nature and has asked a subordinate out on a date several times. The subordinate thus far has refused the advances, feels uncomfortable and is worried about reporting the incidents or directly addressing the issue with the supervisor for fear of retribution.
Action Plan
Step 1
Sit down and record all the information you can remember about the incident or incidents (time, date, comments, witnesses, etc). Transcribe this information into a memorandum for record. Ensure the document is factual and is well organized. The document should also contain the action you would like to see taken to resolve the issue i.e.,
I would just like the harassment to stop.