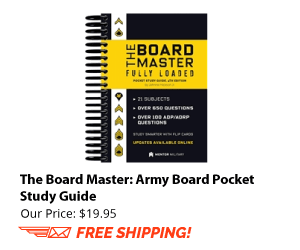 This response is provided based on the information you shared and should not be used as the sole source for making a decision. You should seek guidance from the chain of command, IG, JAG or other certified agencies before making any decisions. How you chose to use this information is totally up to you and is your sole responsibility.
Typically your promotion will happen automatically based on your new date of rank. For example. If you were reduced in grade on 01-01-21 that would be your new date of rank. You would typically be eligible for automatic promotion six months from that date or 07-01-21.
However the commander can stop automatic promotions based on your performance, usually this does not happen, especially if you meet the time in grade and time in service requirements without waiver for the next rank. See Army Regulation (AR) 600-8-19
Generally your Article 15 from basic training will not follow you…it will be destroyed once you leave training.  However the commander can
potentially
direct the filing to your records but that is rare, if ever.  See Army Regulation (AR) 27-10
It should not impact your ability to go to Airborne school and/or Ranger school.
See Army Regulation (AR) 600-8-2 reference administrative flag actions.  Yours should have been removed once your punishment was completed.  If it was not removed, it will prevent your promotion. 
Feel free to email me directly at Mark.Gerecht@Mentorinc.us
CHECKOUT OUR YOUTUBE CHANNEL: Mentor Military https://bit.ly/2FPymVa
Hope this helps to some degree. FOLLOW US
Facebook/Twitter/Newsletter
Facebook: https://www.facebook.com/MentorMilitary/ Facebook: https://www.facebook.com/Asktop/ Newsletter: http://eepurl.com/bjcYH YOUTUBE: Mentor Military https://bit.ly/2FPymVa Twitter: https://twitter.com/AskTOP
Websites: