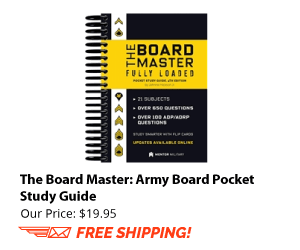 As a member of the Army Reserve/National Guard, you must have 20 years of service to be eligible for retired pay when you reach the age of 60.  A qualifying year is one in which you earn a minimum of 50 retirement points.  The reference for how retirement points are established can be found in AR 140-185.  It is your responsibility to ensure that you achieve the minimum points required to achieve a qualifying year.
How do you get the points needed for a qualifying year?
One point for each day of active service
15 points for each year of membership in the Reserve Component
One point for each unit training assembly, a maximum of 2 points per day
Completion of accredited correspondence courses at one point for each three credit hours earned.
Per laws passed by Congress: members could receive credit for up to 60 inactive points for years that ended before 23 September 1996; up to 75 inactive points for years that ended on or after 23 September 1996 and before 30 October 2000; and up to 90 points in the retirement year that includes 30 October 2000 and beyond.