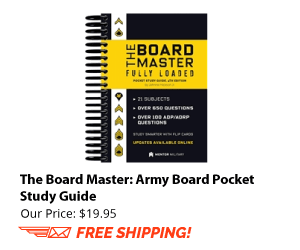 Yes it can be used as corrective training if the rules are followed
In your example this is not  the proper application or execution of using Physical Training as Corrective Training.
AR 600-20 and FM 7-22 contact information on using physical fitness as corrective training.  Keep in mind this is not designed to smoke the Soldier but to gain their attention.  Leaders that improperly use this as a method of punishment can be perceived as abusing their subordinates and or potentially cause injury to the Soldier.  Leaders at all levels have responsibility to educate leaders on the correct implementation of corrective training and not allow leaders to abuse this method of corrective action.  Extracts of the reg and TC follow?