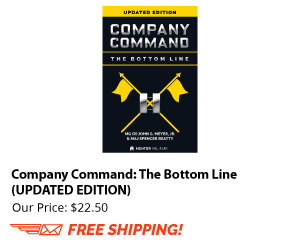 This is Do I Need a Will? Questions and Answers Legal Brief. Questions answered are as follows:
What is a last will and testament?
Can my last will and testament be changed?
What is my legal residence?
To whom should I leave my estate?
May a person dispose of his property in any way?
Should I name a guardian for my children in my will?
What is an executor/personal representative?
What if I still have questions regarding my will?
How long is a will valid?
How large an estate is necessary to justify a will?
What happens if I don't make a will?
What happens to property held in the names of both husband and wife?
Is a life insurance program a substitute for a will?
NOTE: This document is in PDF format
CLICK TO DOWNLOAD