Awards are frequently downgraded for a number of reasons. Often, it is determined that the write up did not justify the award.
There's not a lot you can do except to discuss the issue with the individual who submitted your award and ask them why it was downgraded.  Sometimes the award can be resubmitted, but  you will likely be stuck with it as-is unless significant information was left off of the original recommendation.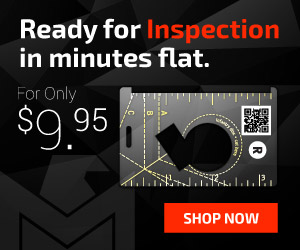 In some cases, the downgrading of an award may be a bad call on the part of leadership–but you should look at the situation from their perspective. They are making the best call they can given the information available to them. There are rarely any personal motives involved.
Rather than being upset about the situation, you should consider yourself fortunate to receive an award. Some Soldiers walk away from a tour without an award. While Soldiers traditionally receive awards at the end of a tour of duty, there is no requirement for an award to be recommended. The fact that your chain of command recommended you should say enough about your service.