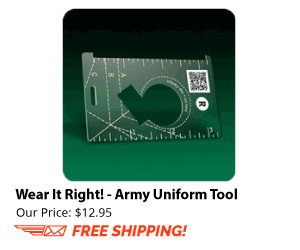 Short Answer
They can but it looks bad on them. If the packet is reconstructed the date should be the date of the offense (the date it actually took place) and then the signing date should be the date you actually sign it. It cannot be back dated to the original signature date.
Example
If you were late for work on the 3rd of Oct 2012. and they rewrite the counseling statement it should state on 3 Oct 2012 you were late for work. Then it should have today's date on it for your signature.
Course(s) of Action to Consider
You may want to consider disagreeing with the counseling statement and then putting an explanation in the block something like. I have no way to verify the information contained in this counseling session with regard to the alleged incident, the time/date and circumstances cannot accurately be recalled because this counseling is  a "Reconstruction."
In addition the command states they lost the original counselings statements and this paperwork is an attempt justify a separation action. Ensure you date your comments with the date you actually received the counseling.
Be Accurate and Professional
You must be factual, professional, and unemotional through out the event. Do not become emotionally charged. If the command becomes emotional about the issue you can (should you desire) continue to ask to take it up the chain of command to and thru the BN and/or BDE level, ask for an appt with JAG and/or the IG depending on the situation with your chain of command and how they are treating you.