Regarding performance: This is the rater's responsibility.
Regarding the PT Issue: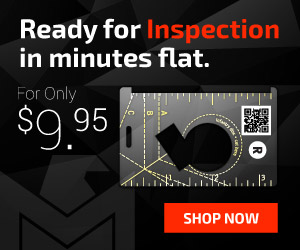 First, the CSM is required by AR 350-1 page 12 , para 1-24, e(5), to take a PT test and if he does not take the PT test within the scheduled time he is to be flagged IAW 600-8-2.
Ideally the CSM's rater should have the frank discussion with the CSM and it should be in writing if need be. Failing to take a PT test tends to be an indicator of a larger issue. If the XO is having this discussion as a professional reminder (verbal) or perhaps as a gentle prod from the BNCDR, meaning the BNCDR has asked the XO to have the discussion to avoid embarrassment to the CSM, I would consider it acceptable and within the XO's scope. Note: these are not formal written counseling sessions.
However, since an XO does out rank the CSM and is within the Chain of Command he could exercise general military authority. He/she could in fact formally counsel the CSM, but this would be outside of tradition and normal scope. Before conducting a counseling session I would encourage the XO to have the approval of the BNCDR at a minimum and as a courtesy inform the BDE CSM.