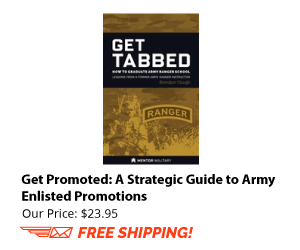 Bottom line
Yes he can
Discussion
I believe he is within his rights as a Commander to implement this policy. It is a common practice to require a DA Form 4856 be used in addition to the mandatory counseling form. The purpose for this is that the DA FORM 2166-9-1 does not provide adequate space to address issues and concerns. It is usually more of a reflection of a working copy of the evaluation report rather than an adequate counseling addressing: areas to sustain, areas to improve, upcoming events, promotion potential, and education.
Facebook/Twitter/Newsletter
Please like us
If you think this site is useful , follow us, and sign up for our newsletter
Facebook: https://www.facebook.com/MentorMilitary/
Twitter: https://twitter.com/AskTOP
Newsletter: http://eepurl.com/bjcYH
Feedback
Hope this helps! Did you find this information useful?  We Appreciate your feedback!
Please Read! Help Us Help please tell your peers, subordinates, and superiors.  Also we are always looking for examples, classes, briefings, SOPs, templates and other information we can share for free in the ASKTOP.net Armsroom.  Please help us help others by sending your ARMS ROOM stuff to: mark.gerecht@mentorinc.us
This response is based on the information you provide. My comments do not represent the US Army or US government positions. Furthermore my comments should be used for information purposes only.