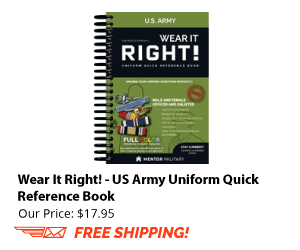 This response is provide based on the information you provided. You should not use this content as the sole source in making your decision. Seek guidance from your chain of command, JAG, IG., or other appropriate agency. Do your own research. Then make an informed decision.
There is nothing that prevents a Commander from conducting a weigh in while deployed. However, the scale must be calibrated annually. The calibration of the scale is important as it can be out of calibration due to shipment from home station to the deployed location.
See
AR 600-2 Appendix B B-2(2)b.
Which states: