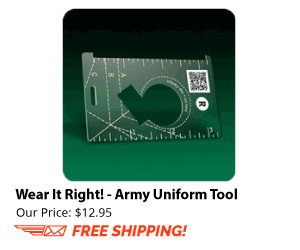 Adultery is a crime punishable under Article 134, UCMJ.  There are three elements that must be met to prove adultery existed.  They are:
(1) That the accused wrongfully had sexual intercourse with a certain person;
(2) That, at the time, the accused or the other person was married to someone else; and
(3) That, under the circumstances, the conduct of the accused was to the prejudice of good order and discipline in the armed forces or was of a nature to bring discredit upon the armed forces.
The first element is the hardest to prove.  The reason being is that the physical act of  intercourse has to be proven.  Unless there is a video, credible witnesses of the couple in the act, or some other concrete evidence, a confession by one of the two parties is normally the only way to prove adultery.  This does happen on occasion, but normally neither party will confess.
The second element is that the offending Soldier is either married or he/she knows the other person was married.  If the Soldier legitimately did not know the other person was married, then adultery did not occur.
The third element is the easiest of the three.  The Commander has to determine that the conduct was prejudicial to good order and discipline.  The fact that the Soldier was having an affair with another Soldier's spouse meets that criteria if it is known by other Soldiers in the unit.