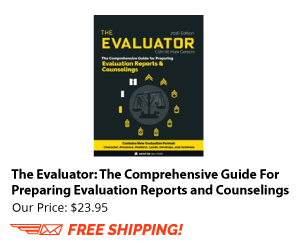 If a Courts-Martial is not an option then the Soldier will not be held past their ETS date.
AR 635-200, para 1-22a covers holding past ETS for Courts-Martial action.  The criteria to hold a Soldier is that:
 Soldier may be retained after his/her term of service has expired when one of the following applies:
(1) An investigation of his/her conduct has been started with a view to trial by court-martial.
(2) Charges have been preferred.