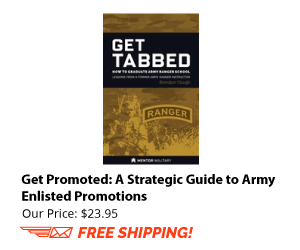 With regard to how often the test can be administered see AR 350-1 which states:
Commanders may administer the APFT as often as they wish; however, they must specify beforehand when the results are for record. AA and AGR Soldiers will take the APFT twice each calendar year. A minimum of 4 months will separate record tests if only 2 test are given in a year.
SPECIAL THANKS: To Shawn for point out this post required updating.