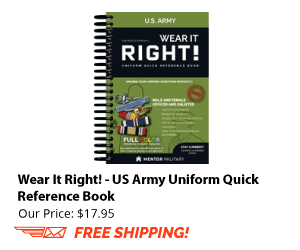 As Soldiers we are held to different standards.  For example, while Adultery is a rather common practice within the civilian sector. It is punishable by dishonorable discharge, forfeiture of all pay/allowances, and up to 1 year in prison for members of the military. So there is a precedence for military members being treated differently than members of civilian society.
Does this relationship really cause a problem? Or is it really a problem? Is it just a perception of a potential problem?Keep in mind perceptions in the military tend to be problems or become problems. From a regulatory perspective it is very likely that other trainees could perceive this as unfair.
Examples of how this could be a problem for the training command could include comments from other trainees like: Hey I can't ride with an Officer, if I did I would get an Article 15. The Soldier is getting over because their Father is a Major. The Soldier threatened me that if I did not do something for them they would have their Father who is a Major recommend me to be thrown out of the Army, etc.
I can see how this could potentially create a perceived issue and encourage gossip and resentment.