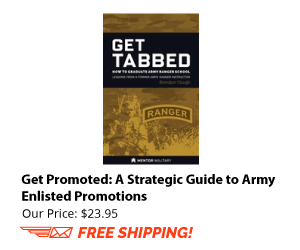 (1) Compromise, or appear to compromise, the integrity of supervisory authority or the chain of command.
(2) Cause actual or perceived partiality or unfairness.
(3) Involve, or appear to involve, the improper use of grade or position for personal gain.
(4) Are, or are perceived to be, exploitative or coercive in nature.
(5) Create an actual or clearly predictable adverse impact on discipline, authority, morale, or the ability of the command to accomplish its mission.
Paragraph 4-15 of AR 600-20 also bans relationships between trainees and permanent party personnel.  Specifically is states:
Trainee and Soldier relationships. Any relationship between permanent party personnel and initial entry training trainees not required by the training mission is prohibited. This prohibition applies to permanent party personnel without regard to the installation of assignment of the permanent party member or the trainee.
This extract clearly prohibits interaction between a trainee and permanent party.  It clearly and specifically applies.  Again the question becomes was the regulation designed to stop a parent/child relationship?