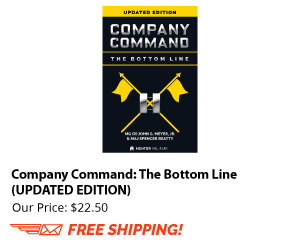 For starters, this not an accidental discharge.  It is a negligent discharge. This leader was negligent on several levels.
The weapon should have been cleared off the range.  This means the range OIC, NCOIC, and safeties also failed to fulfill their responsibilities.
There is a weapons clearing barrel outside most buildings. It is a requirement to clear your weapon before you enter a building.
Techniques for resolution vary according to the unit, but I've seen a variety of  different disciplinary actions in the past. In combat arms units, the leader is usually relieved of their leadership position and given a relief for cause evaluation.