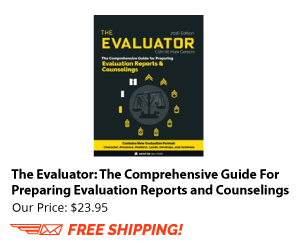 Have the individual overseeing your volunteer hours document the time with a memorandum of record and submit this information to the appropriate commander along with the attached recommendation.
Please see the attached document.  Remember all forms, classes, etc are Free in the Armsroom
HOPE THIS HELPS
Did you find this information useful? I appreciate your feedback!
TOP