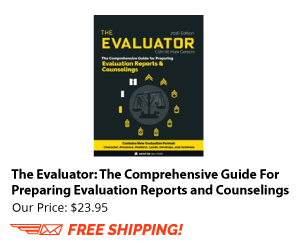 Probably not. Once signed, the document is processed electronically.
The change would only be relevant if you can show that there is something factually incorrect on the evaluation report. Your signature indicates that all administrative data is correct: rating chain, ht/wt, counseling dates, etc. If these things are correct you have nothing to contest. Per AR 623-3, your signature does not mean you agree with the ratings or comments.
However, if there is an error in these items you can always submit an appeal and explain that you checked the concur box in error and would like to clarify the issue.