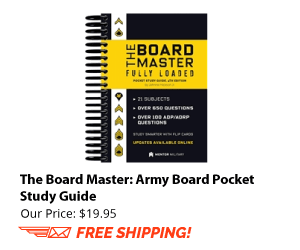 Generally, no.  Paragraph 3-10, AR 27-10 (Military Justice) states,
When nonjudicial punishment has been imposed for an offense, punishment may not again be imposed for the same offense under UCMJ, Art. 15. Once nonjudicial punishment has been imposed, it may not be increased, upon appeal or otherwise. When a commander determines that nonjudicial punishment is appropriate for a particular service member, all known offenses determined to be appropriate for disposition by nonjudicial punishment and ready to be considered at that time, including all offenses arising from a single incident or course of conduct, will ordinarily be considered together and not made the basis for multiple punishments. This provision does not restrict the commander's right to prefer court-martial charges for a non-minor offense previously punished under the provisions of UCMJ, Art. 15.
The key part of this paragraph you want to pay attention to is highlighted. Basically, all known charges should be brought forward at the same time on one Article 15. If you are receiving multiple Company or Field Grade (or a combination of the two) Article 15's at the same time, then you need to let your Defense Counsel know when you speak with them. You must be provided the opportunity to speak to legal counsel at Trial Defense Services when receiving a Company or Field Grade Article 15. Do not waive this right and speak to an attorney.
Common misconceptions
Now, there are a couple situations when a Soldier may appear to be receiving multiple Article 15's at the same time, but they actually are not. I will cover those next.