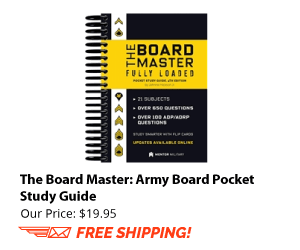 The following is an extract from the book Ranger Patrolling
Planning—
Quickly make a simple plan and effectively communicate it to the lowest level. A great plan that takes forever to complete and is poorly disseminated isn't a great plan.
Reconnaissance—
Your responsibility as a patrol leader is to confirm what you think you know and to find out what you didn't.
Security—
Preserve your force as a whole and your recon assets in particular. Every Soldier and every rifle counts.
Control—
Clear concept of the operation and commander's intent, coupled with disciplined communications, to bring every man and weapon you have available to overwhelm your enemy at the decisive point.
Common Sense—
Do what you're supposed to do without someone having to tell you, despite your own personal discomfort or fear.