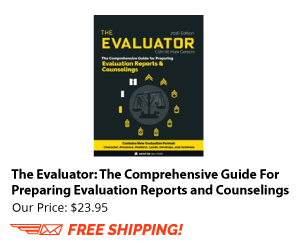 Did you know that a chapter or separation action is not necessarily the end of the line for a Soldier's military career? If you are surprised, don't worry most people are unaware of the second chance AR 635-200 provides.  Heck, in one instance as a CSM I explained I wanted to put the chapter in suspension and the JAG told me we could not do that….so even the legal folks might need this information.
Bottom-line AR 635-200 paragraph 1-18 allows for a chapter or separation action to be put into suspension for up to 12 months.  This gives the Soldier the opportunity to prove to the chain of command they are worth saving and can perform to standard. Let's take a look at the specifics of the regulation.
Extract of AR 635-200
1–18. Suspension of execution of approved separation
a. A highly deserving Soldier may be given a probation period to show successful rehabilitation before the Soldier's enlistment or obligated service expires.