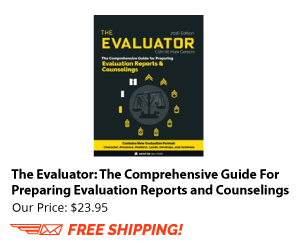 This following is an Extract from the Book Guidebook for the Young Officer
When and how should I inspect?
The answer to this question depends greatly on the type of platoon sergeant you possess (as discussed earlier). However, there are a few basic rules that every lieutenant should understand. These are my personal rules relating to inspections based on my experiences as both a company and field grade officer.
Rule 1: Inspect everything, constantly.
Rule 2: Conduct both announced and unannounced inspections.
Rule 3: Give clear guidance for each inspection so that the troops understand exactly what you are looking for.