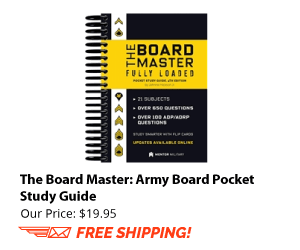 This is a Before You Sign That Car Contract… Questions and Answers Legal Brief. Consider these questions and answers to help you determine your options, rights, and responsibilities in purchasing or leasing a new or used vehicle. The questions answered are as follows:
Have I bought this car?
Would it be better to lease or buy a vehicle?
I am leasing or plan to lease a vehicle, but I may PCS in a year or two: any problems?
I want to trade in my old car, but don't know whether I would get a good deal: what should I do?
I am trading in my old car, and there are a lot of disclaimers I have to sign about the car I am trading in: what do they mean?
If I signed a contract to buy a car, but now have second thoughts, don't I have some time to change my mind?
Can the legal assistance division look over a car contract for me before I sign it?
Does Colorado have a lemon law for car purchases?
What protections does Colorado 's lemon law offer?
I just bought a used car in an "as is" condition without a warranty: what protections do I have if something goes wrong with the car?
The dealer made some verbal promises to me before I bought my car, but now he's not honoring his promises: what can I do?
Does Colorado have a procedure for filing complaints about an auto dealer's practices?
NOTE: This document is in PDF format
CLICK TO DOWNLOAD