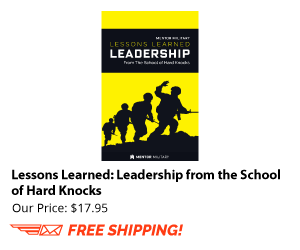 Recently I had the opportunity to review a course for Company Commanders in the Army National Guard or Army Reserves. The course is entitled Part-Time Commander:  How to Lead a Company in the National Guard or Army Reservesby Charles "Chuck" Holmes.
Chuck and I have a professional relationship and occasionally communicate with each other.  We are both passionate about helping Leaders and Soldiers better themselves within their chosen profession. What follows is my opinion of the course content and structure.
The Part-Time Commander Course contains three CDs.  One CD features the PDF version of the book and the two other CDs contain audio files with several hours of content.