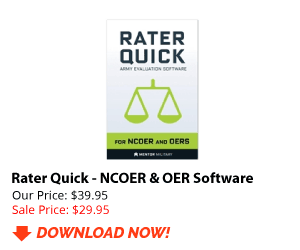 If the 1SG is the individual who is directly responsible for supervising the daily activities of the supply sergeant, it would be appropriate for him to be the rater. In my career I saw several different rating schemes to include the rater being 1SG, XO, or the property book officer. I know of no specific regulatory guidance that states the 1SG will rate the supply sergeant.
AR 623-3 gives specific guidance about rating chains. Please read the extracts below:
Page: 1, Para 1-4b(4): Rating chains correspond as nearly as practical to the chain of command and supervision, are drawn up by name, given effective dates, published, and made available to each rated Soldier and each member of the rating chain. Any changes to rating chains will also be published and distributed. No changes may be retroactive

Page:6 para 2-3a-b: A rating chain is established by commanders or commandants and maintained by rating officials to provide the best evaluation of an individual Soldier's performance and potential. A rating chain also ties rated individual performance to a specific senior and/or subordinate relationship. This allows for proper counseling to develop the rated Soldier accomplish the mission. These functions are best achieved in an organization's chain of command. b. Generally, the evaluation of Soldiers by persons not involved in the chain of command or supervision is inappropriate.