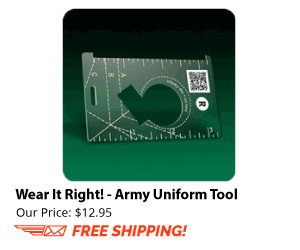 Short Answer
Leave the Soldier Alone
Discussion
There is not much you can do, especially if you were unprofessional and/or your conduct was inappropriate.  There is nothing to my knowledge that prevents a Soldier from recording their counseling session, unless the recording was done in a location in which recordings are strictly prohibited.
If you were unprofessional and the Soldier chooses to take the recording to your leadership and or JAG there are potential consequences that you may face depending on the severity of your behavior and/or unprofessional conduct. However the Soldier cannot use the recording to "BLACKMAIL" you as that would be a violation of the UCMJ.
Courses of Action to Consider
If you made a mistake it is best to own up to it and take responsibility.  The worse possible mistake you could make is to allow the Soldier to intimidate you or hold this issue over your head.  If the Soldier attempts to do this it would probably be best for you to either report the issue to your chain of command immediately or seek advice from the local JAG to determine how best to handle the issue.