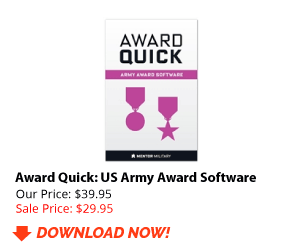 A Commander can conduct or direct a FOR RECORD APFT TEST  be conducted as often as they wish. If only 2 FOR RECORD TESTS are conducted in a year the test  must be separated by at least 4 months. See AR 350-1 for specifics.
However, the Commander also has a duty and responsibility to ensure that the FOR RECORD tests are not conducted in a manner that is unsafe, unreasonably place the Soldier at risk of injury, or are of a frequency that undermine unit mission/readiness or Army Standards.
If you are asking how long a Commander must wait to implement another FOR Record APFT test if a test was started but could not be completed or was canceled… then there is no regulatory answer for this question.
For example: Let's say the unit completed the push up and sit up events of the APFT but had to stop the APFT because of unsafe weather.  Then the Commander should wait a reasonable amount of time to ensure the Soldiers are able to recover properly to ensure good performance when the next FOR RECORD APFT is scheduled.  Let us say a FOR RECORD APFT was started on Monday and 2 events were completed as outlined in FM 7-22 Appendix A and AR 350-1 it would be appropriate in my opinion for a Commander to wait a minimum of at least 3-5 days before requiring another FOR RECORD Test, anything less than this time frame in my opinion is unfair and unsafe to the Soldier being tested.  Keep in mind the Commander could by AR 350-1 require the test the next day (Commanders can conduct FOR RECORD APFTS as often as they like) but I believe such a requirement would be found by a higher commander, IG, or JAG to be inappropriate, unrealistic, and potentially unsafe for the Soldiers participating in the event.