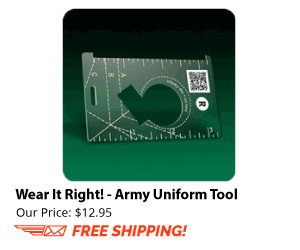 It boils down to the family has elected to live apart and have put themselves into this position.
Your options include:
a) Move your family to live with you (consolidate households).
b) Voluntarily give up BAH and be able to move into the barracks (this option does not relieve the Soldier of the requirements to provide support  to his dependents IAW AR 608-99.)
c) Him and his wife sign an agreement that he pays her X amount of money in support and he keeps the remainder of his BAH.
d) He rents a room off of another person or gets a couple roommates.
If there is family tension that is the cause for the family living apart then I would encourage you to see JAG before making any decision.
I hope this helps.
Did you find this information useful? I would appreciate your feedback!
TOP