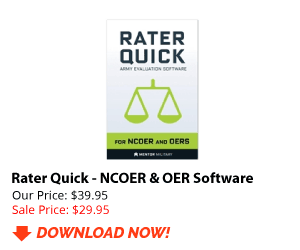 There is no requirement under AR 623-3 that requires your new chain of command to review your NCOERs. AR 623-3 states that each report is a stand alone report  Therefore there is no reason for a leader to request your reports.
Usually leaders will request reports like this when they are interviewing a leader for a job… for example a 1SG position. This allows them to assess you over a period of time if they do not know you. Some leaders will ask for a copy of your last NCOER to verify the new rating period and ensure it matches up with DA records. With the electronic age there is no need for this step unless your records have bad data. Again there is no requirement to share a previous report with other individuals.
However paragraph 1-12 of AR 623-3 makes it clear this is personal data.  It states in part:  Requests to access evaluation reports prepared by another unit or rating chain cannot be granted. These reports are personal in nature and should be safeguarded as such. See full extract below.
Leaders that request access to previous evaluation reports are usually attempting to:
1.  Verify administrative data to ensure the unit records are correct for the next reporting cycle.