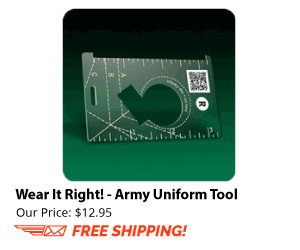 Discussion
There appears to be a lot going on here, so let's try and take it in stages.
ATP 6.22-1 paragraph 2-30 states: "counseling should be conduct as close to the event as possible."
Questions to Consider
Was it possible for the NCO to counsel you sooner?
If so why did he wait until now?
Was there a trigger event that caused the NCO to start this paperwork?
Was the NCO directed to write the counseling?
If so, by who and why?
The answers to these questions are important.
The Assessment Block
Assessment Block must be completed for an counseling statement to be considered complete.  If this block is not complete the document is not complete and the defense can sometimes successfully argue this point.
Next: Talk with the NCO
The NCO is not telling the truth. If you really are innocent and have nothing to hide volunteer to take a lie detector test (ok that's a bit extreme). The key is you must find a way to get your chain of command to see that there is more to the story.
If the NCO did in fact lie then it will be very difficult for him to admit it to the 1SG and Commander but perhaps you can have an offline discussion with him and ask him to put himself in your position and with regard to family and career. Would he want someone to do this to him? He can always go to the chain of command and explain that he mis-communicated the situation and made a mistake. Then state it would be unfair and unethical to continue to punish you. The likelihood of this working is small but you need to provide him the chance and ask him to be a professional.