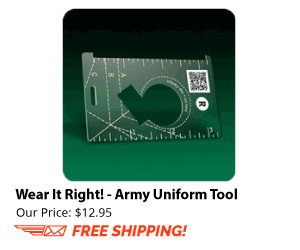 They could also be in violation of AR 600-100, Army Leadership, paragraph 2-1k, which states, Every leader will "Treat subordinates with dignity, respect, fairness, and consistency."
I am curious if this is being done throughout the entire unit, if it's being done just to you or everyone in your team/squad/platoon or just a couple "misguided" NCO's doing there own thing.
Resolving the problem
I would recommend taking photographs of your room before an inspection and after the inspection.  I would then approach the NCO who is the inspector's immediate supervisor, whether that be the platoon sergeant or First Sergeant and discuss the issue.  When doing this, ALWAYS be professional and address the issue.  Do not make it a personal attack on the inspectors.