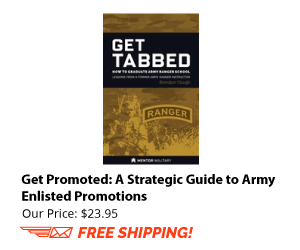 UPDATED INFORMATION FOLLOWS
Recently we received an Update to this post from an AskTop.net contributor.  He informed us that ALARACT 248/2010 prevents the use of Auto calculations using the Army Publishing Directorate as they contain an error in the code. As of this update the dates for the DA FORM 5500 and 5501 are June 2010, so I do not believe an update has been posted.  Also any auto calculators not approved by HQDA are not authorized.  See paragraph 8I and 8J of the attached message.  Special Thanks to: the AskTop.net Contributor for sharing this information
Original Post
I can find no reference to an Electronic DA Form 5500 in the MILPER/ALARCT Database. Therefore I would have to say there is nothing preventing its use. You can search all messages here. Be sure to consult your local policies and procedures as well.
I would also encourage the following practice if using an electronic DA Form 5500: If a Soldier comes up overweight, I would use the calculations from the electronic form and do a calculation using a manual form. People are human and can make mistakes. If the data was improperly input into the electronic form database it is possible to get an error. By using the manual system as a backup you ensure your numbers are correct.
The XFDL (Lotus Forms Viewer) version of DA Form 5501 does some automatic computation. It is current as of Aug 2010 and can be downloaded from Army Publishing Directorate here.