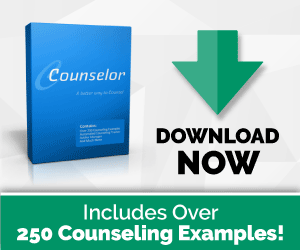 Short Answer
Yes
Discussion
Nothing prevents the use of a Memorandum for Record format.  However I encourage Leaders to use the DA FORM 4856 and then state see attached document or use a continuation of counseling form.
Doctrine
The only doctrine that previously discussed the DA FORM 4856 was FM 6.22 Appendix B.  It was replaced by ATP 6.22-1, FM 6-22, ADP/ADRP 6-22
Feedback
Hope this helps! Did you find this information useful?  We Appreciate your feedback!
TOP
Please Read! Help Us Help Others!
If you think this site is useful please tell your peers, subordinates, and superiors.  Also we are always looking for examples, classes, briefings, SOPs, templates and other information we can share for free in the ASKTOP.net Armsroom.  Please help us help others by sending your ARMS ROOM stuff to: mark.gerecht@mentorinc.us