While this is an unorthodox approach, I believe based on geographical separation this might be an acceptable option. AR 623-3 allows for telephonic and written correspondence to be used as alternatives to face to face counseling with regard to evaluation counselings; it also states it should be followed up with a face to face counseling at the earliest opportunity.
Now if this counseling is being conducted via email and there is no geographical separation, then I would see this approach as unprofessional and inappropriate. However, if the Counselor is simply providing you a "Read Ahead" copy of the counseling statement so that you can be well prepared to discuss the matter when you have a face to face session, then I would see it as appropriate and a useful way of encouraging participation from the Counselee's perspective.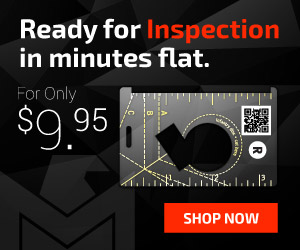 The goal of counseling is to have the Counselor and Counselee agree upon a plan of action to ensure improvement is made. This does not mean that the Counselee will necessarily agree with the Counselor. In these situations the Counselee should address any disagreement by annotating their concerns in the session closing block of the 4856, or by writing a statement that says something like: See attached statement.