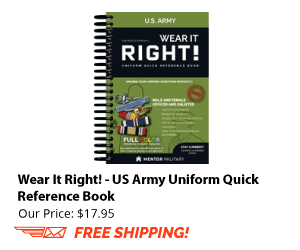 Bottom line
Possibilities are not looking good at this point.
Discussion
I am assuming you are enrolled in the Army Married Couples Program. If not this would be part of the problem because your Branch Assignment Manger would not know the two of you were married without this enrollment. The assignment managers use this enrollment to try and coordinate assignments of married couples.
Since your spouse has already completed his PCS you have two options that might produce a positive result:
you could request reassignment to his current duty station since you have not PCS'd
your spouse could attempt to contact his S-1 and explain the problem. He could request that he be allowed to complete a self move to Fort Stewart at no expense to the government.  This would mean the Army would have to backfill your husband's position or the brigade would have to send another Soldier to backfill your husband's position.
There is only a small possibility of either option working but they are options none the less.  I hope one of these options works out for the two of you.
Facebook/Twitter/Newsletter
Please like us, follow us, and sign up for our newsletter
Facebook: https://www.facebook.com/MentorMilitary/
Twitter: https://twitter.com/AskTOP
Newsletter: http://eepurl.com/bjcYH
Feedback
Hope this helps! Did you find this information useful?  We Appreciate your feedback!
Please Read! Help Us Help Others!
If you think this site is useful please tell your peers, subordinates, and superiors.  Also we are always looking for examples, classes, briefings, SOPs, templates and other information we can share for free in the ASKTOP.net Armsroom.  Please help us help others by sending your ARMS ROOM stuff to: mark.gerecht@mentorinc.us