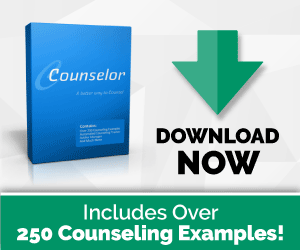 Discussion
AR 635-200 applies to all enlisted Soldiers equally. The NCO has to be processed for elimination.
The NCO would also receive an Article 15 in 99.9% of the cases if not 100%.
If in fact the NCO is not being processed you might consider making an anonymous report to the Brigade Commander or CG hotline.
Special Thanks to our LEGAL SME ECK for helping us out on this one.
Facebook/Twitter/Newsletter
Please like us, follow us, and sign up for our newsletter
Facebook: https://www.facebook.com/MentorMilitary/
Twitter: https://twitter.com/AskTOP
Newsletter: http://eepurl.com/bjcYH
I hope you found this information useful
TOP
Feedback
Hope this helps! Did you find this information useful?  We Appreciate your feedback!
 Please Read! Help Us Help Others!
If you think this site is useful please tell your peers, subordinates, and superiors.  Also we are always looking for examples, classes, briefings, SOPs, templates and other information we can share for free in the ASKTOP.net Armsroom.  Please help us help others by sending your ARMS ROOM stuff to: mark.gerecht@mentorinc.us