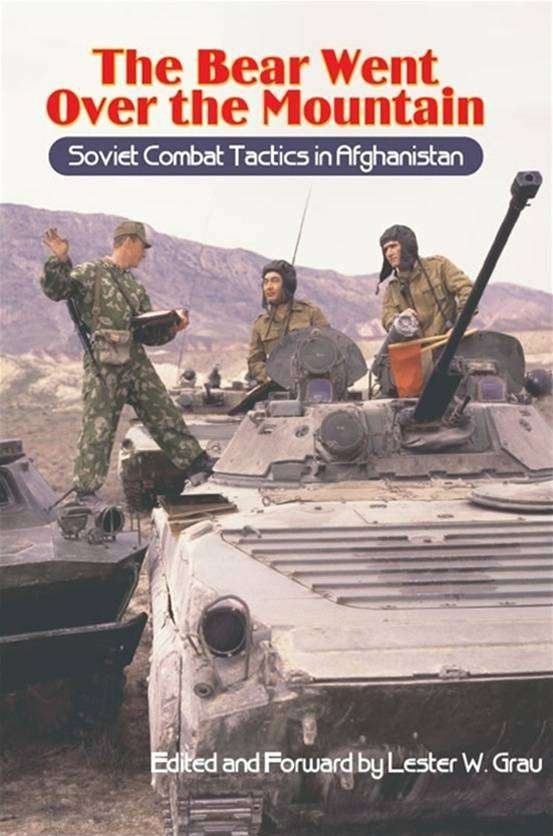 The Bear Went Over the Mountain: Soviet Combat Tactics in Afghanistan
The Bear Went Over the Mountain is a wonderful book of short non-fiction stories of real-life combat in the war between Russia and Afghanistan. Great for any Soldier deploying, these stories are told by commanders, advisers, and leaders alike.
$19.95
Shop for The Bear Went Over the Mountain on MentorMilitary.com»
Reading stories told by past Soldiers is often a great way to learn and improve thoughts and tactical actions. This book of real life reports is a compilation of events and battles told by Soldiers who fought in the Soviet-Afghan war. Initially published exclusively for internal reading material, the stories are fantastic examples of what to do and what not to do. Stories include maps to provide further detail and explanation.