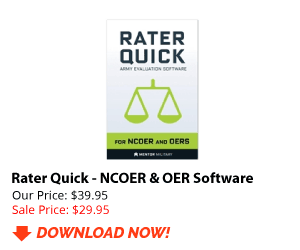 Don't you hate it when you have to take the little bit of free time you have, usually late at night when everyone else in the house is asleep, to prepare 60 invitations to the coffee that it is your turn to host?  It can be quite the process to write the invitations, address them, stamp them, and apply the return address stickers.
But that is not the part you hate. You enjoy the ladies (and sometimes gentlemen) who come to your home to spend time together, share stories of how they are coping without–or sometimes with!–their spouses, and learn the latest information. Many was the time I came home from a coffee to tell my husband information I had learned from another spouse, only to hear him say,"that is classified!"
You may even enjoy the cooking and preparation that goes into getting your home ready to show the other spouses what you have collected on your many PCS tours, and how you made those curtains fit yet another set of windows in your fifth house in five years.
No, the part you hate is looking forward to the coffee and all that it entails, but having to wait for the RSVP's.
The problem
You send 60 invitations to the coffee group and get 4 RSVP's. Do you plan for 60? Do you plan for 4? Do you call everyone who has not RSVP'd?