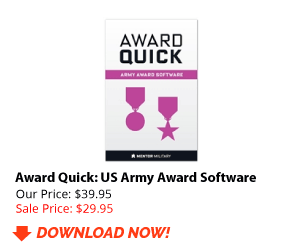 This morning I read an article in the Stars & Stripes that was very disturbing.  An NCO was found guilty of abusing a subordinate.  While I believe most of our leaders are out to do the right thing and grow the future leaders of our nation I also understand, there are individuals that act inappropriately.  These individuals can be divided into two categories.  Those that willfully mistreat their subordinates and abuse their authority and those that mirror the actions of their previous leadership.  Many times these techniques are not appropriate.  Corrective training is designed to correct and educate not punish and abuse the Soldier.
As Leaders we are entrusted our Nation's Most Precious Resource- The SONS & DAUGHTERS of this GREAT NATION! Ask yourself this question:  If I saw another leader treating my son, daughter, spouse, or loved one this way how would I feel?  Would the actions be appropriate? or would the actions enrage you?
As leaders we must ask ourselves if our actions are designed to develop or abuse.  Sometimes leaders take actions that are inappropriate based on lack of experience and knowledge and some leaders abuse their authority. These actions cannot be tolerated!  Young and inexperienced leaders that take inappropriate action need mentorship and punitive action if necessary (based on the situation).  Willful maltreatment and abuse cannot be tolerated and the chain of command should take prompt action against anyone that treats another individual in a degrading manner.