Show you care and you will not only come to know your Soldiers; your Soldiers will to open up and provide you with feedback. When they let you know about an issue its time to share your knowledge, lessons learned or provide assistance by finding a subject matter expert (SME) that can assist them. As leaders we find these SMEs through ACS or other supporting agencies.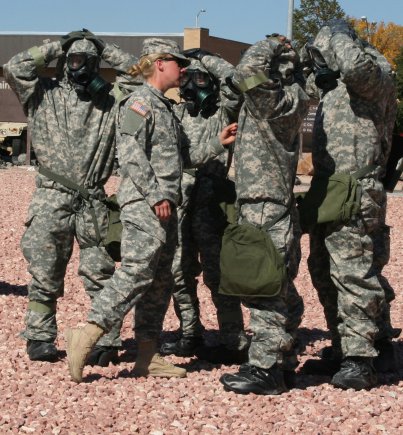 Our goal as leaders should be to develop our Soldiers so that we can entrust them with leading our own children in future combat operations. Will you trust your Soldiers to lead your child or loved ones in the future? If your answer is "No", I would encourage you to find out why the answer is "No" and strive to ensure it becomes an absolute "YES", I can trust my Soldiers to lead my child into combat. Keep in mind that how your train is just as important as what you train. Make your Soldiers better, develop them as leaders early, share your hard won lessons learned, encourage self-development, going to college, financial readiness, physical fitness, tactical and technical proficiency, etc.
Not every Soldier is cut out for the Army and that's ok. Develop these Soldiers as best you can, integrate them into the team, ensure they are step up for a successful separation. After all we want them and their families to talk about their Army experience in a positive manner. If a Soldier is being chapter from the service, do your best to set them up for success, let them know you do care about them and their personal success after the Army. There is no need to belittle, mistreat, or abuse separating Soldiers. Treat them with dignity and respect. Encourage them to learn from their mistakes in the Army. Encourage them to be successful in their future endeavors.