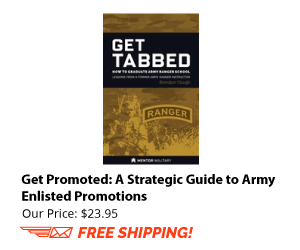 A NOTE FROM TOP- ASKTOP readers today I have the distinct pleasure of sharing a short essay written by a trusted friend and a professional/caring leader. I encountered 1SG Owens, as a young SSG! She displayed exceptional and intense intestinal fortitude by standing up to senior leadership (CSM,COL, MG, etc), when she felt something needed to be fixed. She was successful because she was consistently calm, factual, and professional in her approach. Her argument was always thought out with the end in mind. It is rare to find this type of courage in a young leader. I hope you enjoy her words of wisdom and I strongly encourage you to share your personal stories on the site.
As a MSG with only 16 years in the Army I am often asked how I got promoted so quickly. My answer is simple: I've always "lucked up"! I was surrounded with great people and I took the opportunity to get to know who I work with and who I support. When I speak of getting to know someone I mean showing a genuine concern for their Family, wellbeing, and understanding their weak areas and strengths.
It is very easy to point out someone's weaknesses however as an Leader we need to understand that no one is perfect and providing assistance or complimenting their weaknesses with your strengths can accomplish the mission with a greater sense of purpose and unify the team. Soldiers will go the extra mile if they know you care. When they personally respect you that's leadership…all Soldiers have to respect the rank/position…that's self-discipline. When they know you care they respect you as a leader and by extension your position.