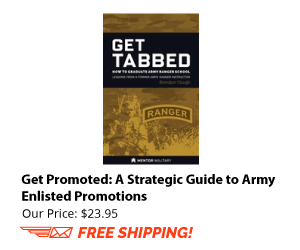 Yes it can be used as corrective training if the rules are followed
In your example this is not  the proper application or execution of using Physical Training as Corrective Training.
AR 600-20 and FM 7-22 contact information on using physical fitness as corrective training.  Keep in mind this is not designed to smoke the Soldier but to gain their attention.  Leaders that improperly use this as a method of punishment can be perceived as abusing their subordinates and or potentially cause injury to the Soldier.  Leaders at all levels have responsibility to educate leaders on the correct implementation of corrective training and not allow leaders to abuse this method of corrective action.  Extracts of the reg and TC follow?
AR 600-20 paragraph 4-20a (2) under hazing authorizes the following:
(2) When authorized by the chain of command and not unnecessarily cruel, abusive, oppressive, or harmful, the following activities do not constitute hazing:
(a) The physical and mental hardships associated with operations or operational training.
(b) Administrative corrective measures, including verbal reprimands and a reasonable number of repetitions of
authorized physical exercises.
(c) Extra military instruction or training.
(d) Physical training (PT) or remedial PT.
(e) Other similar activities.
(b) above appears to authorize physical exercise for corrective training regardless of the infraction.  Does this mean corrective training does not have to be related to the offense.  For example:  you are late to formation and I make you do 10 pushups?