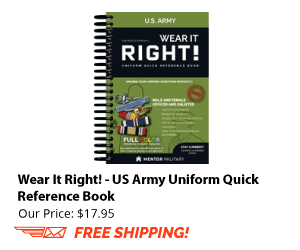 Based on the information you provided I could find no exception to policy for AR 220-45. The first page of the regulation contains the following information
Summary. This revision requires that all locally established methods and procedures for DA Form 6 (Duty Roster) comply with the intent of this regulation.
Supplementation. Supplementation of this regulation and establishment of command and local forms are prohibited without prior approval from Deputy Chief of Staff, G–1 (DAPE–MPA), 300 Army Pentagon, Washington, DC 20310–0300.
My understanding based on this information and my inability to find a Europe or Germany supplement the only way to deviate from the DA FORM 6, is with the Approval of the Deputy Chief of Staff, G-1.
THOUGHTS to CONSIDERING USING THE DA FORM 6 DUTY ROSTER