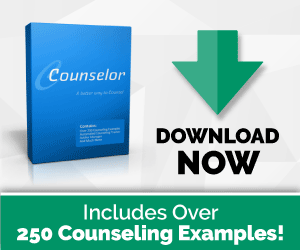 My Leader gave me an order to go to a specific location and perform a specific task.  I refused to do it.  Can the Leader use physical force (grabbing me and pushing me to the location)?
Great Question!
Short Answer
NO! Based on the Information You Provided The Leader Cannot, Should Not, Will Not use Physical Force to Make a Soldier Comply!
Discussion
If a Leader gives a Soldier an order to go somewhere and the Soldier refuses to go to the designated location, The Leader IS NOT allowed to physically grab the Soldier and force them to move to the designated location?
Depending on the circumstances this could be considered assault under the UCMJ.
Now let's look at the situation from another perspective.  By refusing to obey the order you could also be charged under the UCMJ for failure to obey an order or regulation. The Order must be legal, ethical, moral, and be IAW with Safety requirement (other than combat).
The exceptions to the statement above include:
The Soldier is a threat to themselves' or others
The NCO is making an apprehension for criminal activity
The NCO is breaking up a Physical altercation involving Soldier(s)
As they say in the Indiana Jones Movie – Choose Wisely
Facebook/Twitter/Newsletter
Please like us
If you think this site is useful , follow us, and sign up for our newsletter
Facebook: https://www.facebook.com/MentorMilitary/
Twitter: https://twitter.com/AskTOP
Newsletter: http://eepurl.com/bjcYH
Feedback
Hope this helps! Did you find this information useful? We Appreciate your feedback!
Please Read! Help Us Help please tell your peers, subordinates, and superiors. Also we are always looking for examples, classes, briefings, SOPs, templates and other information we can share for free in the ASKTOP.net Armsroom. Please help us help others by sending your ARMS ROOM stuff to: mark.gerecht@mentorinc.us
This response is based on the information you provide. My comments do not represent the US Army or US government positions. Furthermore my comments should be used for information purposes only.
Respectfully,
TOP